Brand Creation Blueprint
Go from zero to a fully-functioning website & brand in just days!
WHAT TO EXPECT FROM THIS FREE COURSE
DEFINE, PLAN, AND BUILD YOUR BRANDED SITE
The Brand Creation Blueprint Challenge is a course with modules. Each module has 3–6 videos to help you complete each building block of an online brand. Here's what you'll learn and do:

Module One: Your Home Base Blueprint. Learn what a successful brand is all about, choose your brand name, and set up your WordPress website.
Module Two: Setting The Foundation. I'll walk you through the process of setting up your website's back-end, including choosing a theme, plugins, and setting up Google Analytics.
Module Three: Designing Your Home Base. I'll show you the pages your website should have, as well as how to create a temporary logo. I'll also walk you through how to write and publish content for your site.
Module Four: Making Money From Your Home Base. I'll cover the step-by-step formula for how to make money from a brand & website in 2021, and beyond!
WHO THIS IS FOR
THE BRAND NEW ENTREPRENEUR WITH NO WEBSITE
Have you been thinking about starting a website for a while, but held back because you didn't know quite how to get started? The BCB Challenge is for you!
In the BCB Challenge, I break down the how of each step. You have to do some work, but I promise—you can build a brand for yourself. Let's get started!
Your Instructor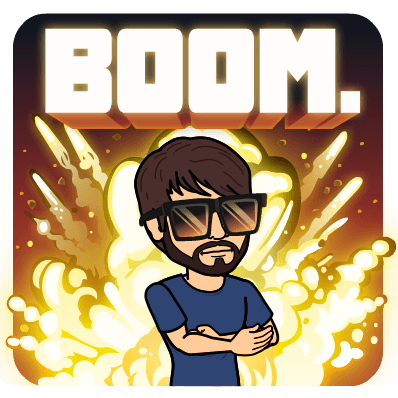 Hi, I'm Reagan, and I coach entrepreneurs & build websites (among a plethora of other things). I'll help you get your own brand and website created in just days!